In any given week, Adam might be helping people to kick-start the journey towards creating their own job and/or business, stimulating small businesses to innovate and overcome their challenges, guiding communities towards unlocking the momentum to drive change, showcasing the opportunity in driving social impact no matter where you live or teaching hundreds of students to embrace innovation to solve the problems of the future.
Adam Mostogl's passion for entrepreneurs has come from his work with young people, where since 2010 over 15,000 students have undertaken entrepreneurial education programs lead by Adam as the Founder / Inspirer of illuminate Education Australia, which focuses on inspiring students to be the confident, creative and capable people they have the potential to be. Not only are these programs changing the lives of young Australians, it is shifting the way schools across the nation teach and inspire students with the skills that they need to thrive. This has been expanded into the adult space with illuminate Future, which has delivered entrepreneurial programs for young people, people from culturally and linguistically diverse backgrounds, within the disability sector as well as within organisations to build innovative leaders for the future.
And while Adam Mostogl is often very busy with these work and community commitments – alongside being based in Tasmania with his wife Jessi and sons Timothy, Zachariah and Joel – you will often see him out and about across Tasmania and Australia because of his passion and drive to see more young people believe in tomorrow today. Living by his motto that "if you want something done for the community, you need to get out and do it", Adam inspires young people to realise their potential, unleash their creativity and seize the opportunities, because, as he says, "the world is ready".
His passion to empower the young entrepreneurs in rural Australia to make positive change is truly inspirational, and something to be greatly respected for… I couldn't recommend a more insightful triple threat; Innovator, entrepreneur and educator. If you're lucky enough to get a chance with Adam, use your time wisely.
Jye Marshall
Fashion Design and Production | Television Presenter | Lecturer
Father & Husband
CEO & Chief Entrepreneur, The Van Diemen Project
Founder / Inspirer, illuminate Education Australia
Founding Director, illuminate Future
+ Community & Volunteer Leadership Roles
Father & Husband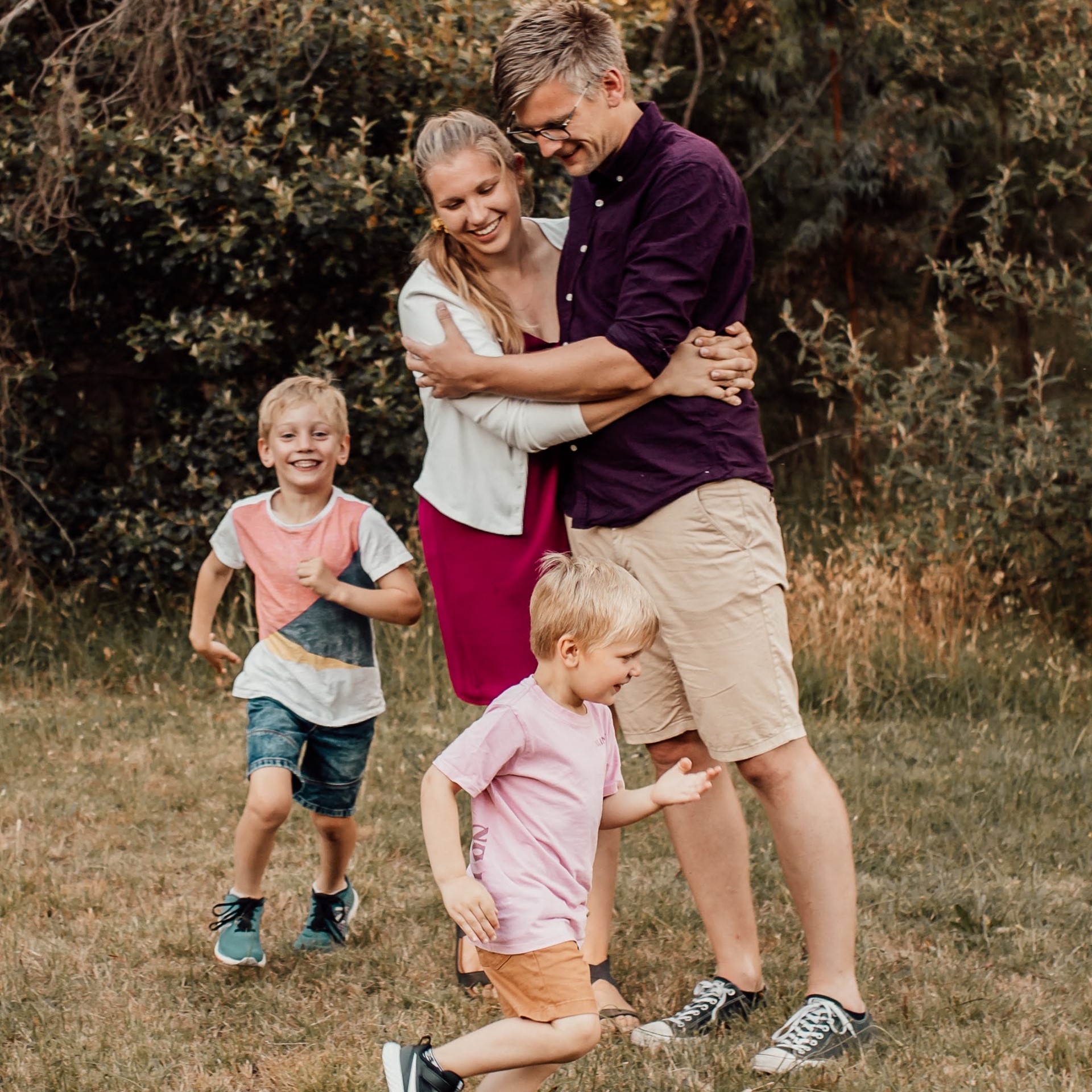 Adam is husband to Jessi, and father to Timothy & Zachariah, and is proud to call Launceston, Tasmania home.
CEO & Chief Entrepreneur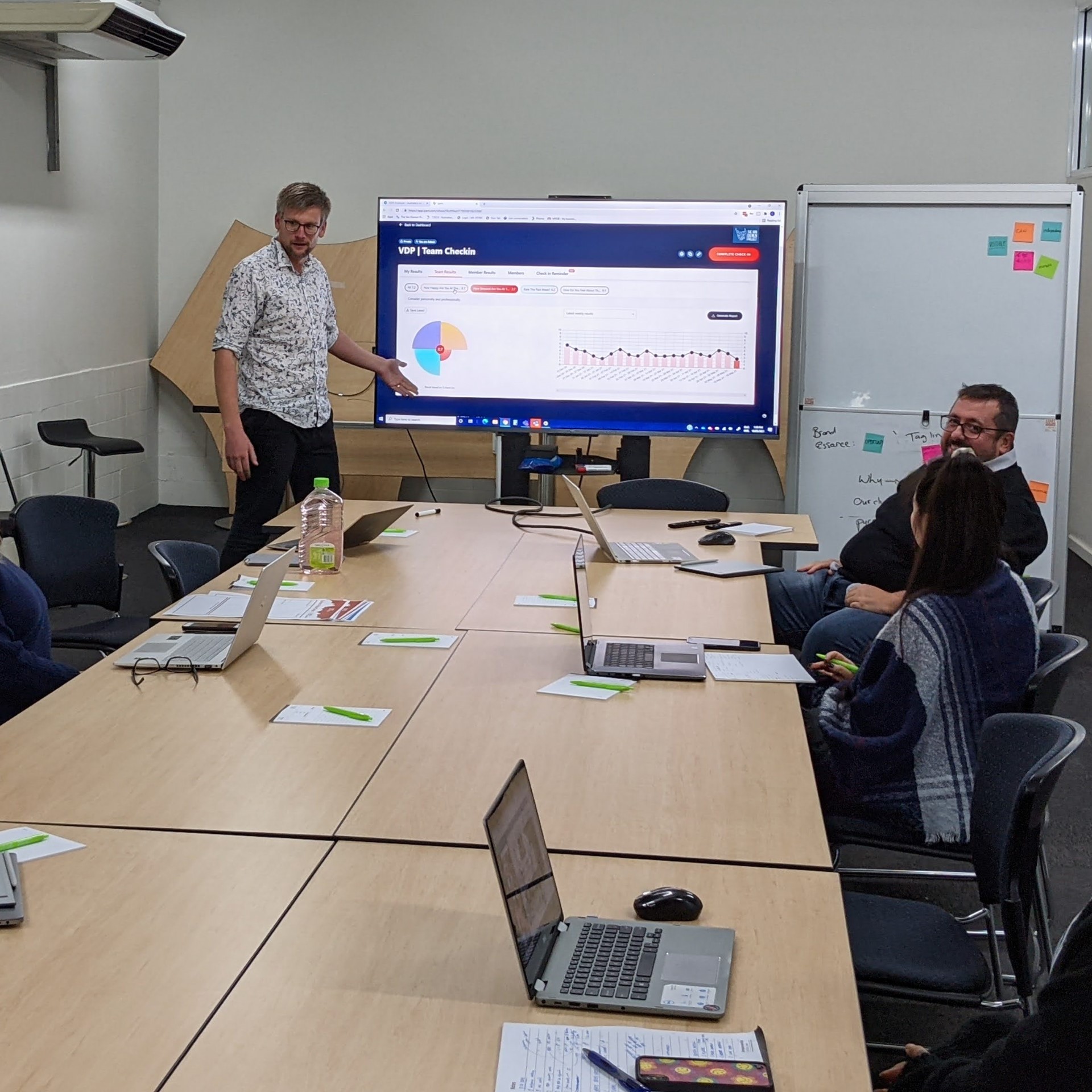 Adam Mostogl is the CEO & Chief Entrepreneur of The Van Diemen Project, based in Tasmania, that every day makes opportunities matter for people starting a new business, those already running their own business, for communities and organisations alike.
Founder / Inspirer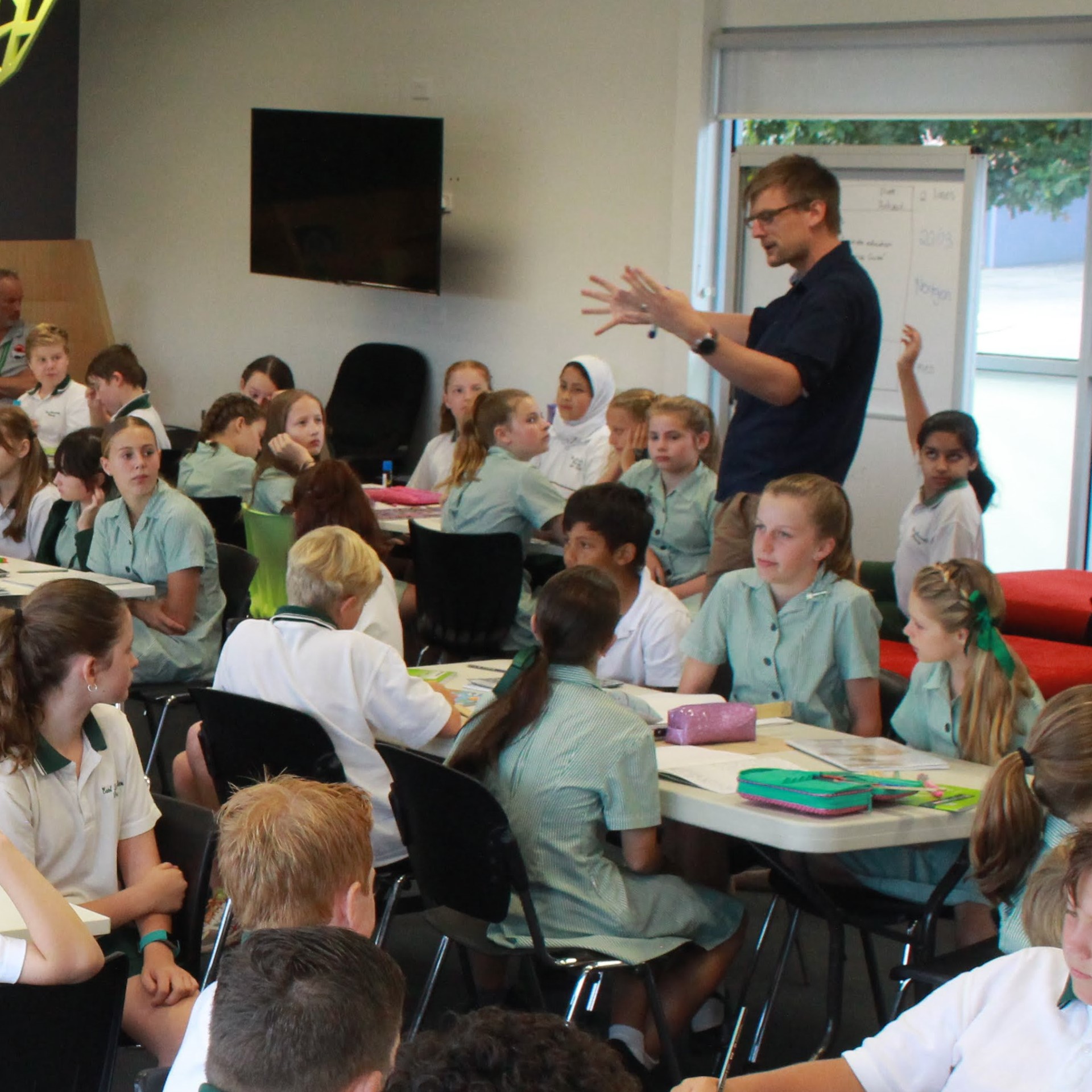 Adam Mostogl is the Founder / Inspirer of illuminate Education Australia, which since 2010 has inspired over 16,000 students from over 220 schools across Australia to be confident, creative and capable through immersive entrepreneurial education programs delivered nation wide.
Founding Director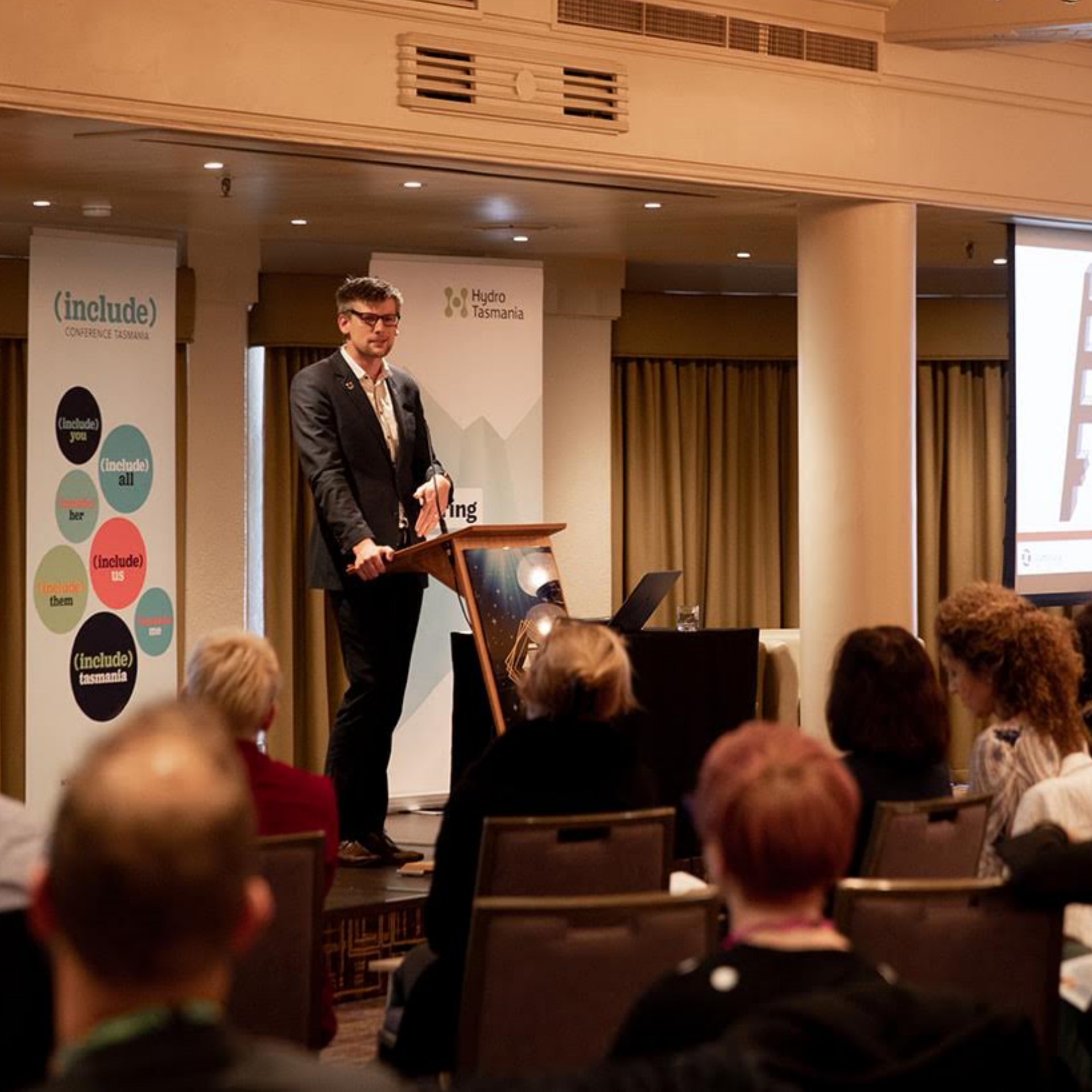 Adam Mostogl is the Founding Director of illuminate Future, an organisation focused on unlocking momentum across our whole community – and focuses in the space of inspiring young people, emerging leaders and people with disabilities to be innovative and entrepreneurial.
Advisory Board Member
The Peter Underwood Centre for Educational Attainment is a partnership between the University of Tasmania and the Tasmanian Government in association with the Office of the Governor of Tasmania, focused on research, partnerships and initiatives that contribute to positive and sustained change in educational outcomes for children and young people.
Founding Curator
The Launceston Global Shapers Hub is a collective of young people (aged 18-28) in Launceston and Northern Tasmania, focused on improving the state of the world. The Global Shapers Community is an initiative of the World Economic Forum, connecting over 10,000 young people across 435 cities around the world to lead and influence change locally and globally.
Steering Group Member
The Hume Multiversity, aims to develop and promote partnerships between business, education and community by offering a range of programs and services which increase employability and assist local businesses and industries to grow. Adam represents illuminate Education Australia as a key stakeholder with other industry and education partners, to support education outcomes in the Hume City Council region of Melbourne, Victoria.
Member
The Resource Ministries Board of Door of Hope Christian Church looks to share the community facilities that have been developed within the heritage-listed Coats Patons site in Launceston, Tasmania to create greater impact and integration into the lives of people in Northern Tasmania.
With experience in a range of industry areas, contexts and communities, Adam brings all of this to the table with every project, every business he is helping, every impact project, every speaking opportunity, every event and every collaboration he can.
Inspiration, innovation, boldness, courage and persistent determination to building a better tomorrow today for the people (especially young people), businesses and communities Adam commits to. I really love his capacity to visualise great concepts and make them real and inclusive, with creativity and imagination. He is a man of truth, principle and vision with a true warmth and humanity which results in great business that is good for the world.
Anna Stephenson
Relationship Builder and Partnership Broker
Adam loves to collaborate, to share, to speak and to support great initiatives where possible. Just reach out to start the conversation!
Based in Launceston, Tasmania
C/O The Van Diemen Project
53 Elizabeth Street, Launceston
Tasmania     7250
Adam Mostogl has a rich range of experience across business, community and international projects showing his drive and passion to unlock momentum in others.
While some of them are completed in work roles across illuminate Education Australia, illuminate Future and The Van Diemen Project, many of them are in a volunteer capacity to make an impact in Launceston, in Tasmania and across the world.
837
Entrepreneurs Mentored
48932
Audience of Presentations